Main WP Configurator Features
You don't have limits to create and sell your configurable products with WordPress.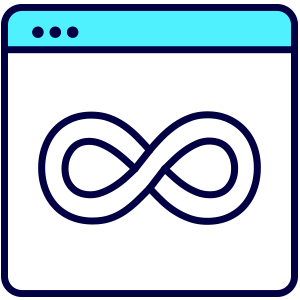 Unlimited Configurations
If you are using a free or pro configurator plugin, you can create lots of configurations without any limit.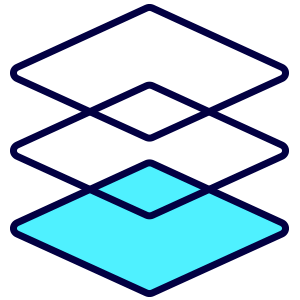 Unlimited Layers
Creating Layers on the configurator plugin is free and pro users are also unlimited. Means that you can add as much as you want.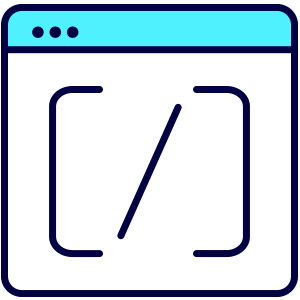 Shortcodes
This feature is present on both the pro and free configurator plugin. You can find the "p" icon if you have a classic editor on your page.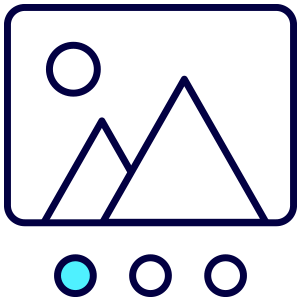 Dot Nav Style
The pro configurator plugin has 3 Dot Styles: Dot, Tabs, Numbers, while the free configurator plugin has Dot only.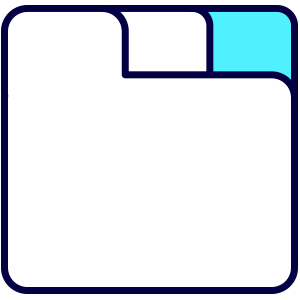 Tab & Num Nav Style
Only on the Pro Configurator Plugin, this feature is available, where you can customize the Nav position and style.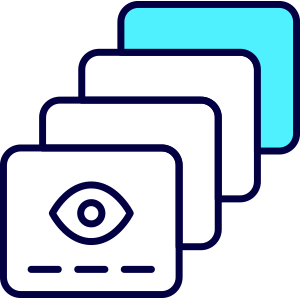 Unlimited Views
When you have the pro Configurator plugin, you don't have to worry about the limits of views you want to create.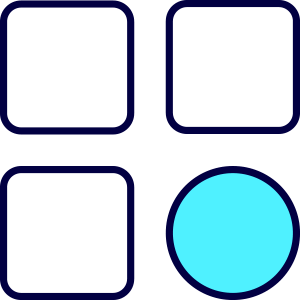 Inspiration, share & Download
This feature is present only on the Pro Configurator plugin. You will find this feature on the top left part of your front-end configurator.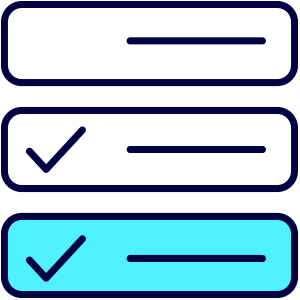 Multiple Option Selection
The Pro configurator plugin has these multiple options. You can select numerous styles for your configurator product.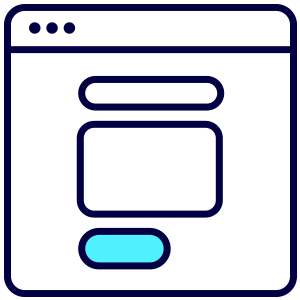 Request a Quote Form
For the Pro Configurator plugin, you can set your button as Get a Quote Form.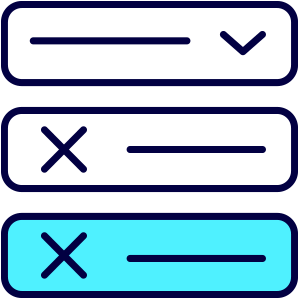 Deselect child Option
This feature can automatically deselect all the child layers under the group layer. Automatically deselect all child layers when control is clicked.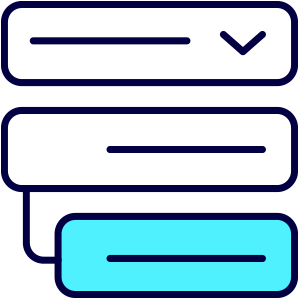 Inner Layer Support
This feature is for the pro Configurator plugin only. You can add the child layer inside the parent layer, then set your configurator style into Accordion Style 2 to work on the front-end.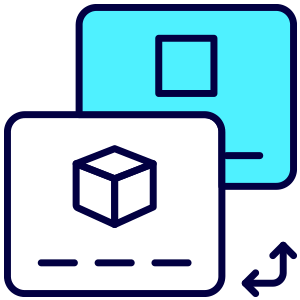 Switch View Option
With the WP Configurator Plugin Pro version, you can automatically switch views when you click on the control. You can find this on the bottom part of the configurator back-end.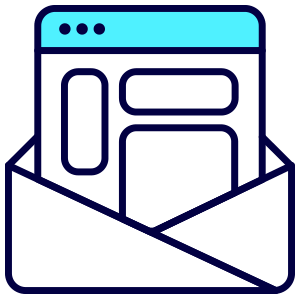 Quote Mail Template
This feature for the Configurator pro plugin will let you customize your emails with extra messages, logos, and much more.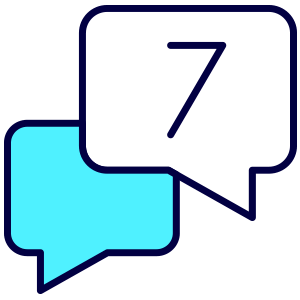 Contact 7 Support
Only the Configurator pro plugin has this feature to contact the customer support for your issues regarding the form to be solved.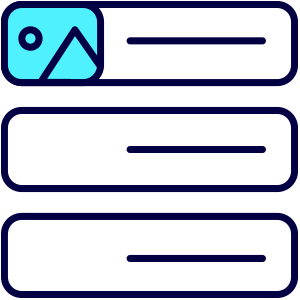 Image Controls Style
You can add an image as an icon of the controller layer on the Pro and Lite version.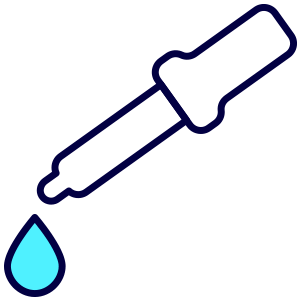 Color picker, Label Controls Style (Icon)
Only on the Pro version you can add color and label the Icon of the controller layer.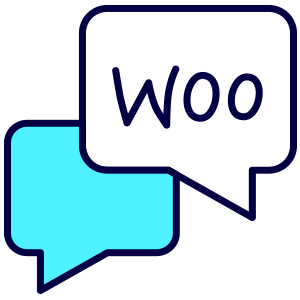 Built-in WooCommerce Support
With Pro Version, you can contact the Woocommerce official support for your Ecommerce issues.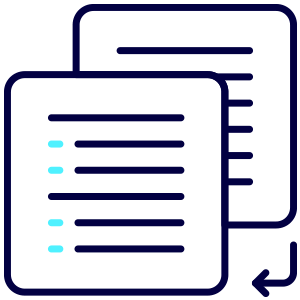 Duplicate Configurator
With WP Configurator Pro, you can use duplicate options so that it will be easier to duplicate the product styles and configurations.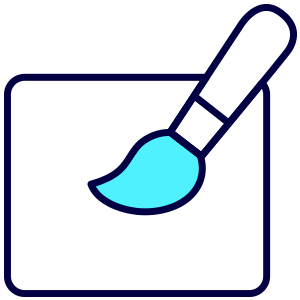 Design Options
This feature will let you add a customize button beside the "add to cart" button for the Pro users.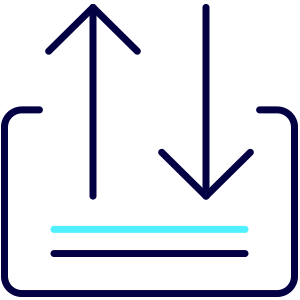 Import / Export
With WP Configurator Pro, you can import and export the configurators of your choice.