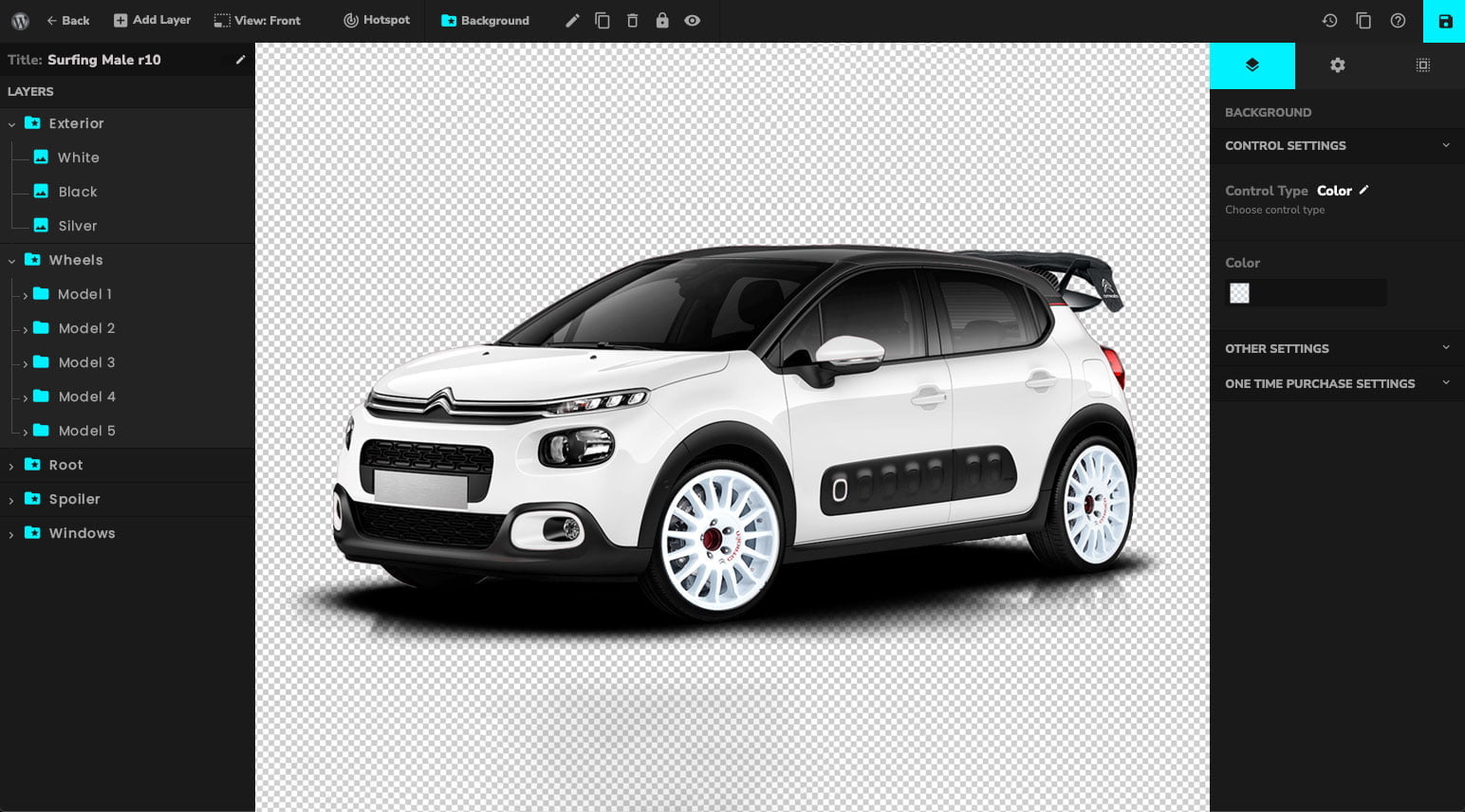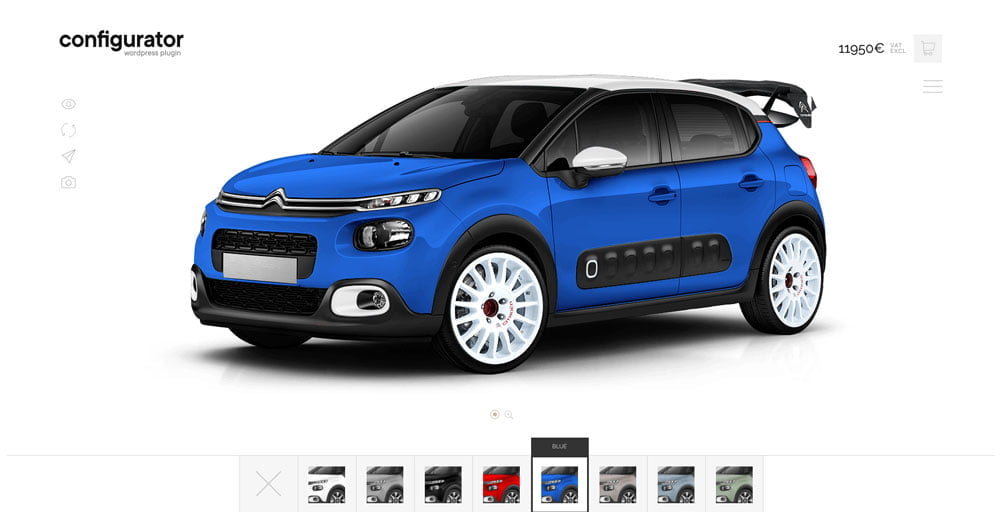 Imagine any product, which you can offer your customers, to configure according to their requirement. Infinite possibilities at your fingertips. The 'Hyper Personalization' has arrived; discover the full-featured Product Configurator on WordPress.
Join 5000+ Professional Customizing Products with Configurator.
What you need to do to Grow your Woo-commerce Business
Follow these steps to offer your visitors a truly different shopping experience and change them to customers. WP Configurator Plugin is the perfect opportunity to make your web store stand out! Simply activate and demonstrate the era of hyper-personalization!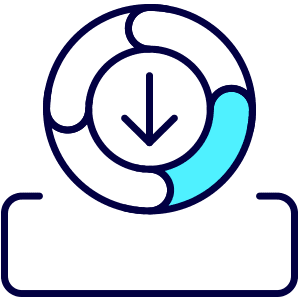 Install our plugin on any WordPress website because it's compatible with all WordPress Themes.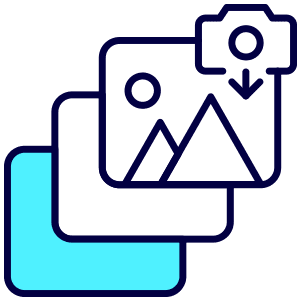 Take pictures of your product, build the layers/digitalize your product or contact us to do it for you.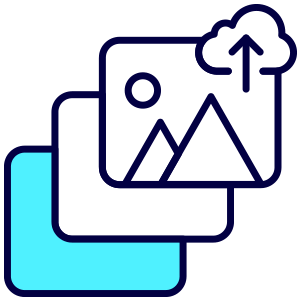 Upload the layers to our incredible intuitive admin Panel and publish your Configurations.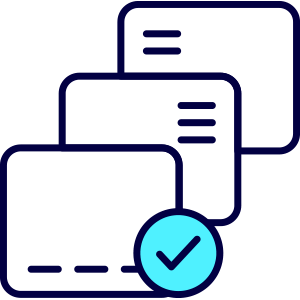 Choose if you want to show your Configurator on a page with shortcodes or choose the skin to show in the front end.
Is not just colors, customize everything...
WP Configurator Plugin allows you to create and configure products beyond a simple color change. You can offer your customers texture changes or components. Through his work with layered images in PNG, the possibilities are endless.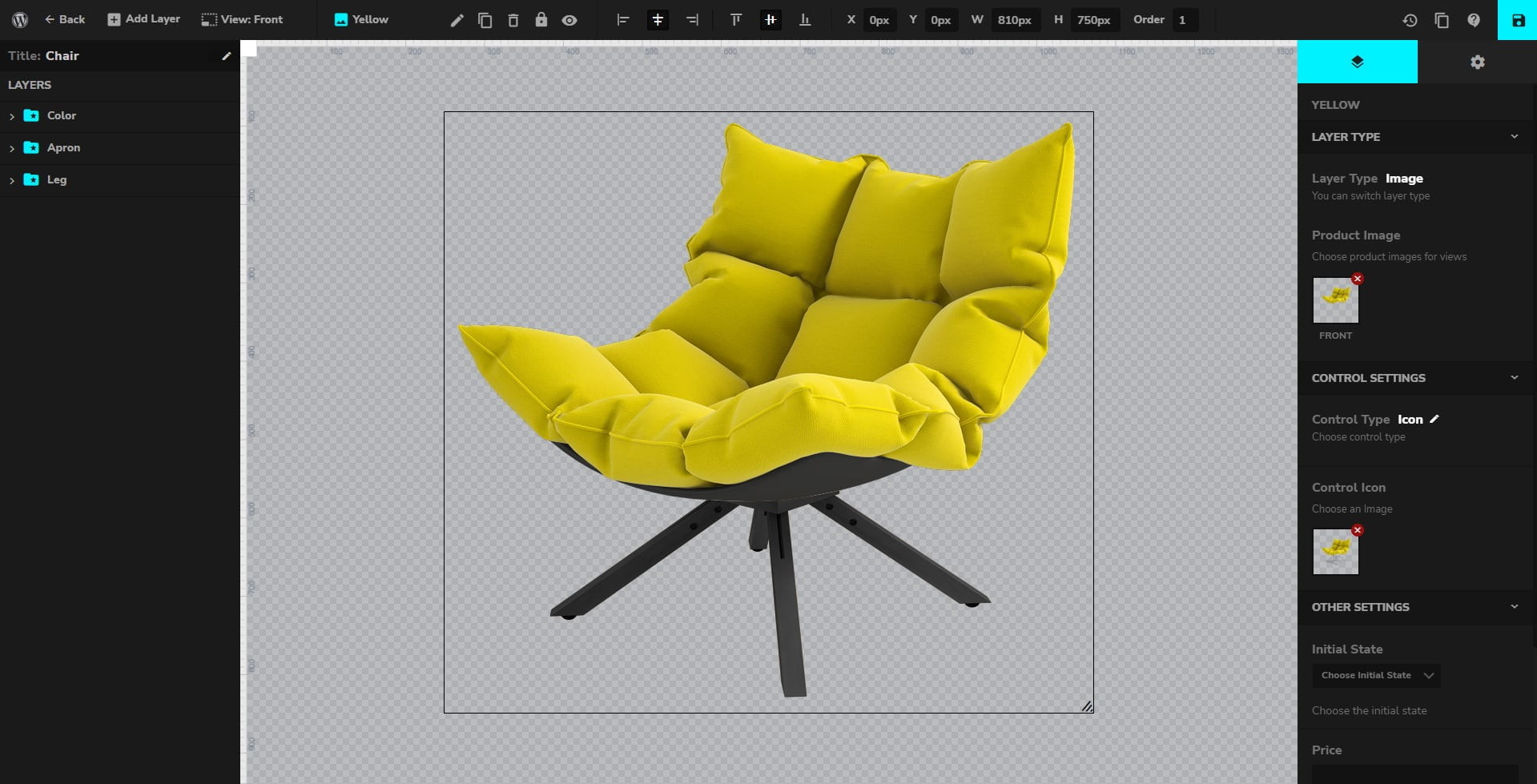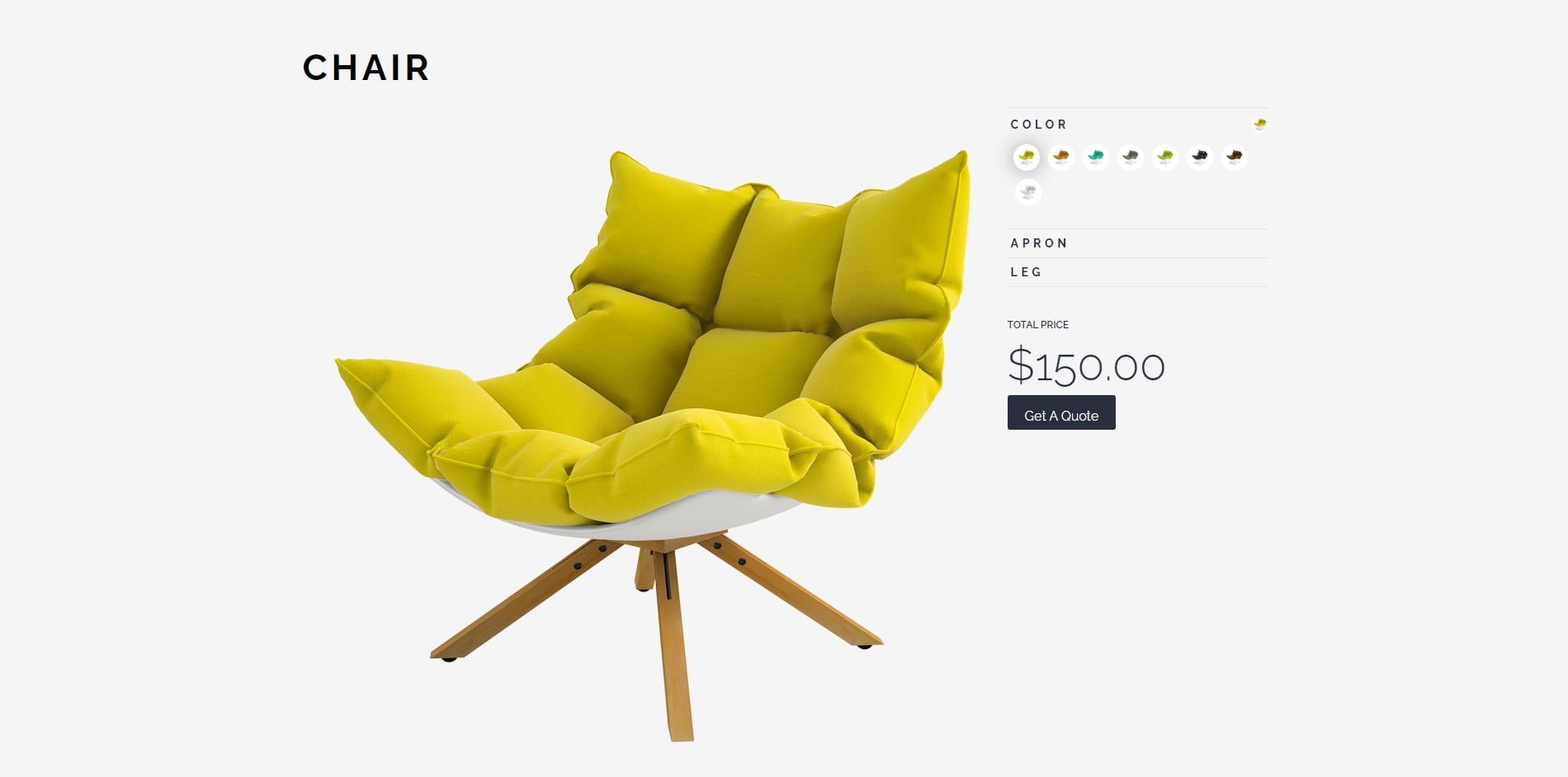 You might want to check our free version!
A lot can be achieved when working with WP Configurator Lite Plugin. We allow users to make maximum use of our configurator by providing the best quality.
Build your future with us
We all are aware that digital marketing and customization are the future product-selling businesses. Most of the buyers are demanding unique and personalized solutions that fit the best with their products.