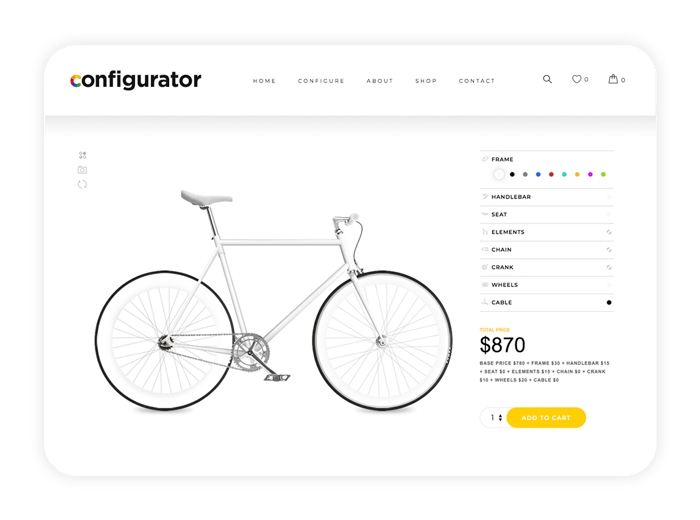 WP Configurator Theme
Choose anything you want as WP Configurator is the one stop WordPress theme you are looking for your online store. With 6+ built-in demos to choose from and bundled premium plugins including our flagship Configurator plugin.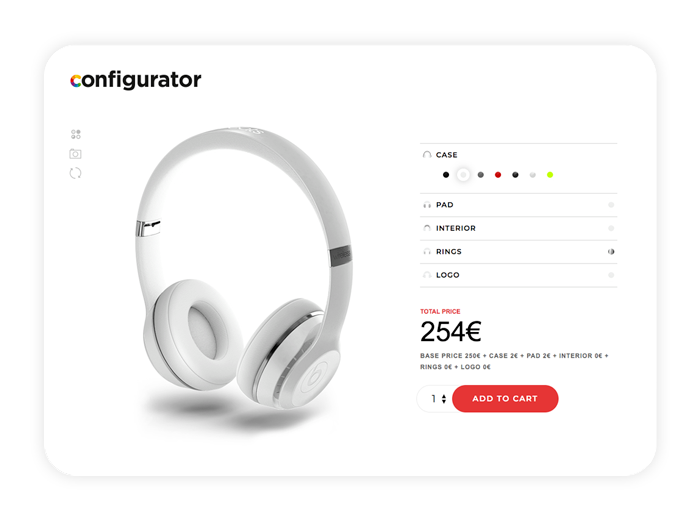 WP Configurator Plugin
The best tool yet for product configuration. Configurator plugin offers the most intuitive interface for product configuration which is best for any online WordPress store who wishes to offer personalized products.
THE MOST INTUITIVE
PRODUCT CONFIGURATORFOR WOOCOMMERCE
You will not find anything like this. WPConfigurator is the best configurator WordPress Tool in the World. Intuitive and easy to use, easy to configurate. Choose between a Theme with plugin included, or only plugin for your Woocommerce website. You (or your clients) can create and buy amazing products, with a friendly back & front end.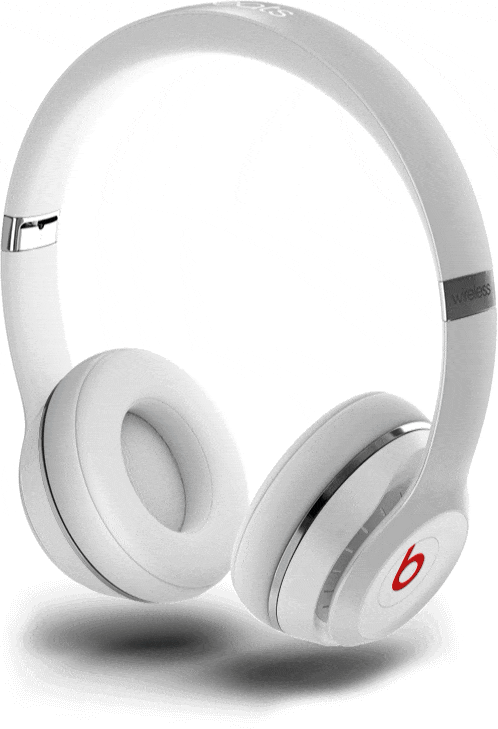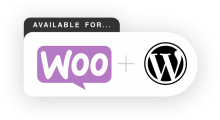 Create, configure and sell anything
You do not have limits. Start selling products that caters to your customers' (or clients') needs. With WPConfigurator, it's easy now to integrate a configuration tool for each of your products. Impress them with an interactive shopping experience that only you has to offer.

Through a very intuitive interface, you can build your product with multiple layers, colors and textures through a drag & drop visual canvas and organized by layers. The hyperpersonalization has arrived.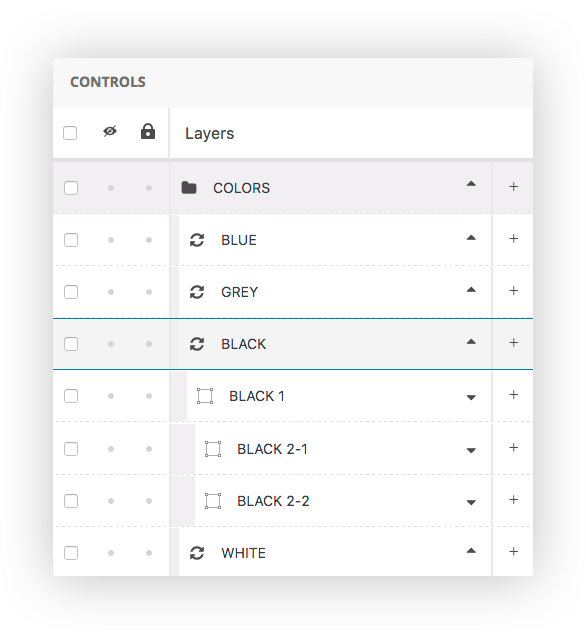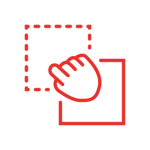 Easy Control Layers
Control layers that make product configuration smooth and simple. Define 'parents' and 'childs' layers, drag & drop for structuring, or hide and block unwanted layers.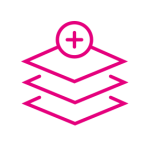 Powerfull options per Layer
Setup multiple options per layer like price allotment, activate or deactivate certain layer on load, and mark layers as required among others.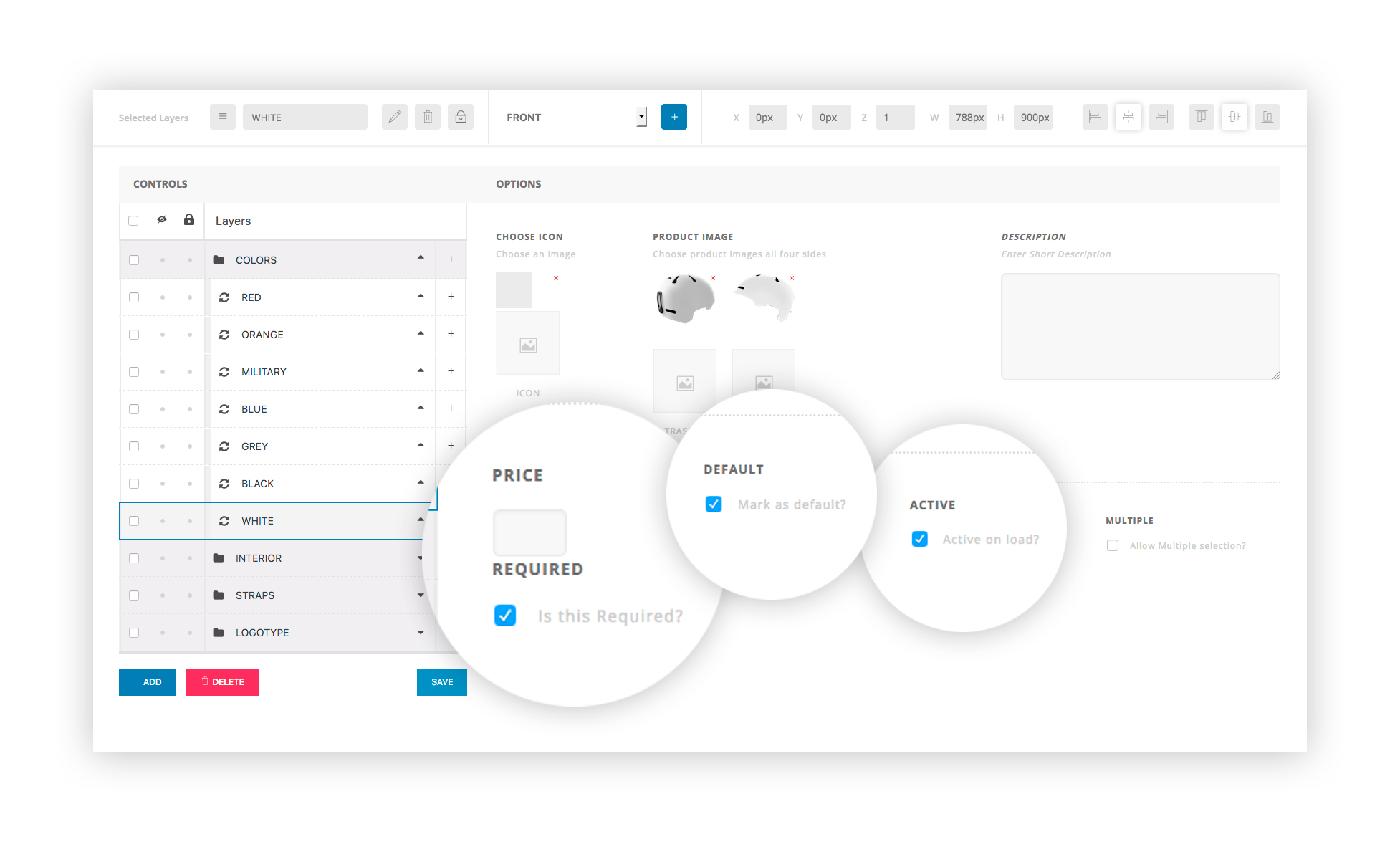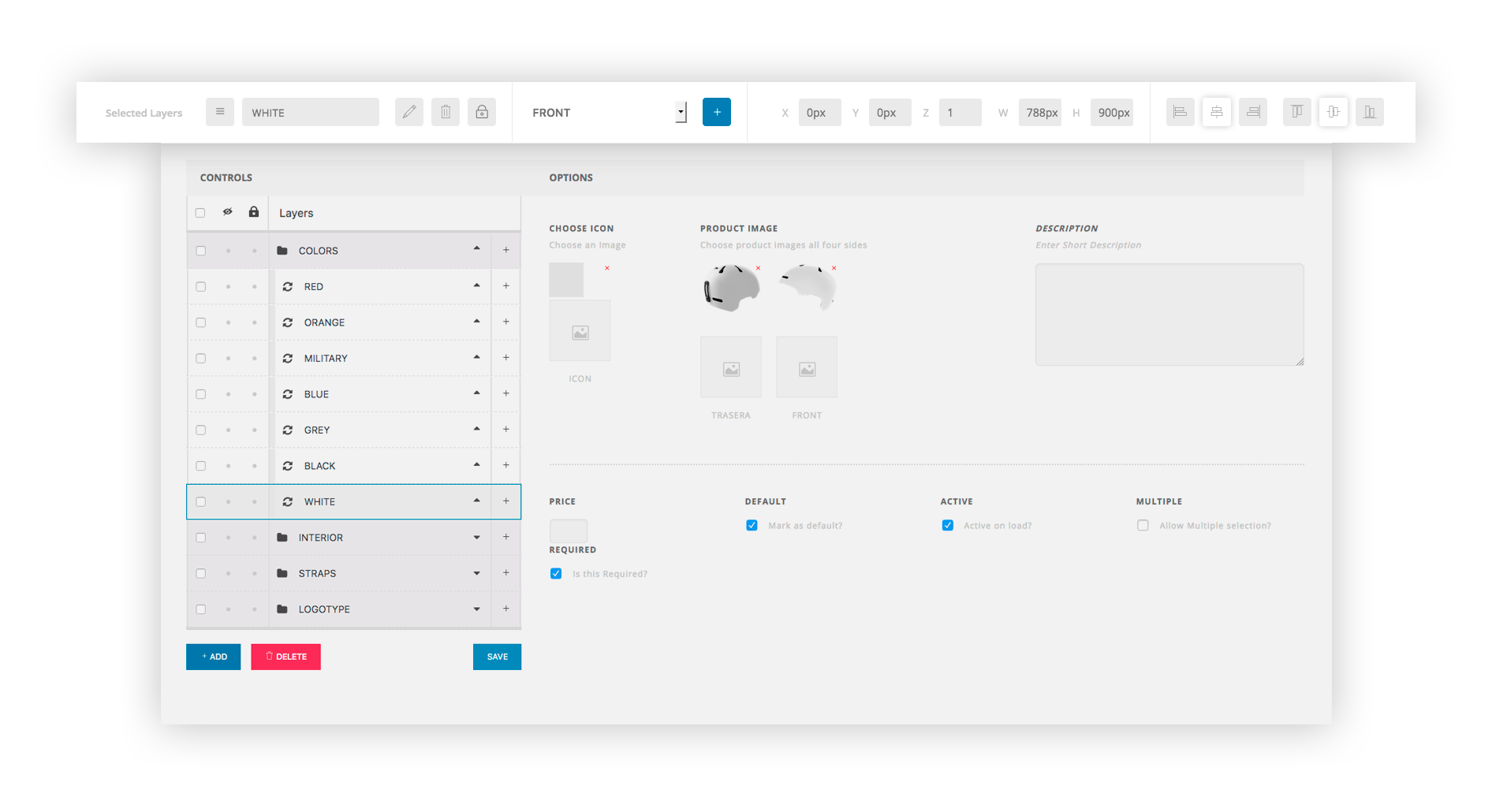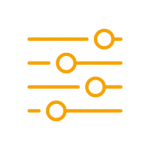 Coordinates Controls
Handy controls to easily manipulate product images which includes the X, Y and Z positioning as well the alignment. And so much more!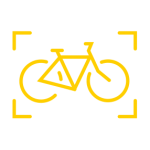 Visual Canvas
Create your configuration effortlessly in a visual canvas with easy-to-use controls and intuitive use. Just drag & drop the images, resize, position the layers in the place you want, and you're done.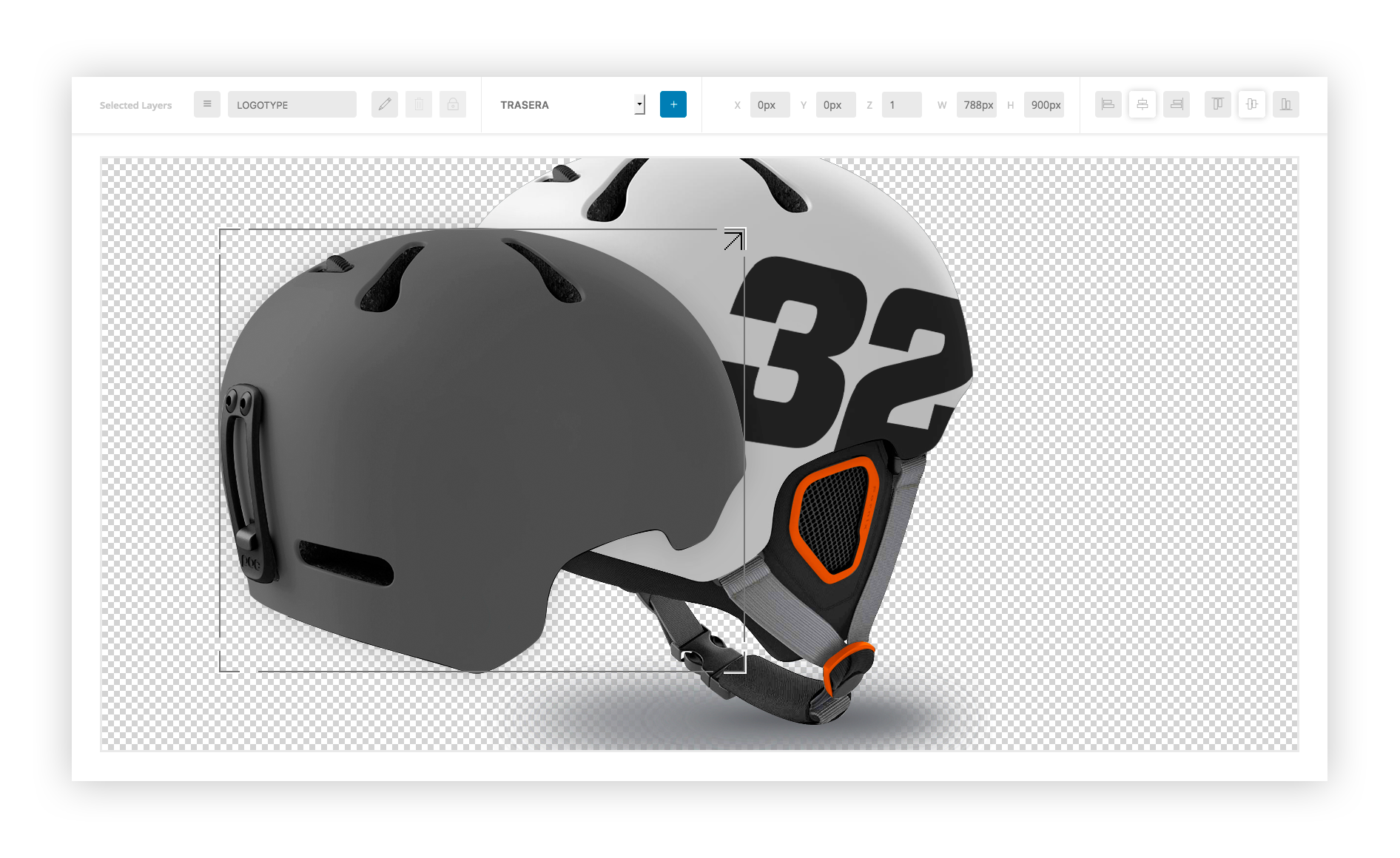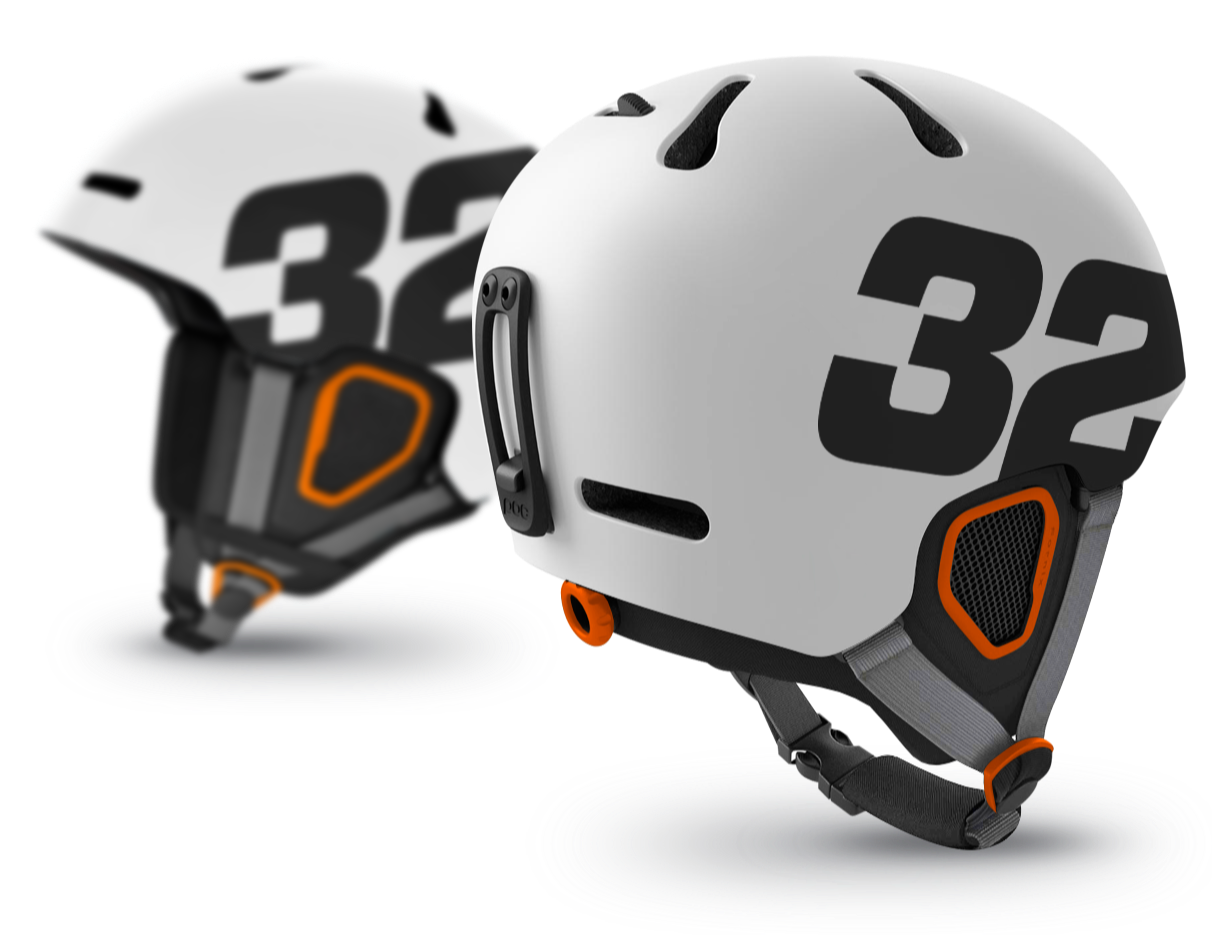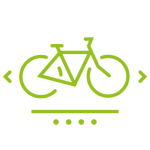 Add Multiples Views
Add in multiple views for your product to give clear perspective of how it'll look sideways or direct. Move between the views intuitively.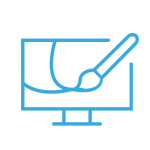 Choose your style
Create your configurator in any way you want. Choose from the ready-made skins or create a custom design by using shortcodes. The choice is yours.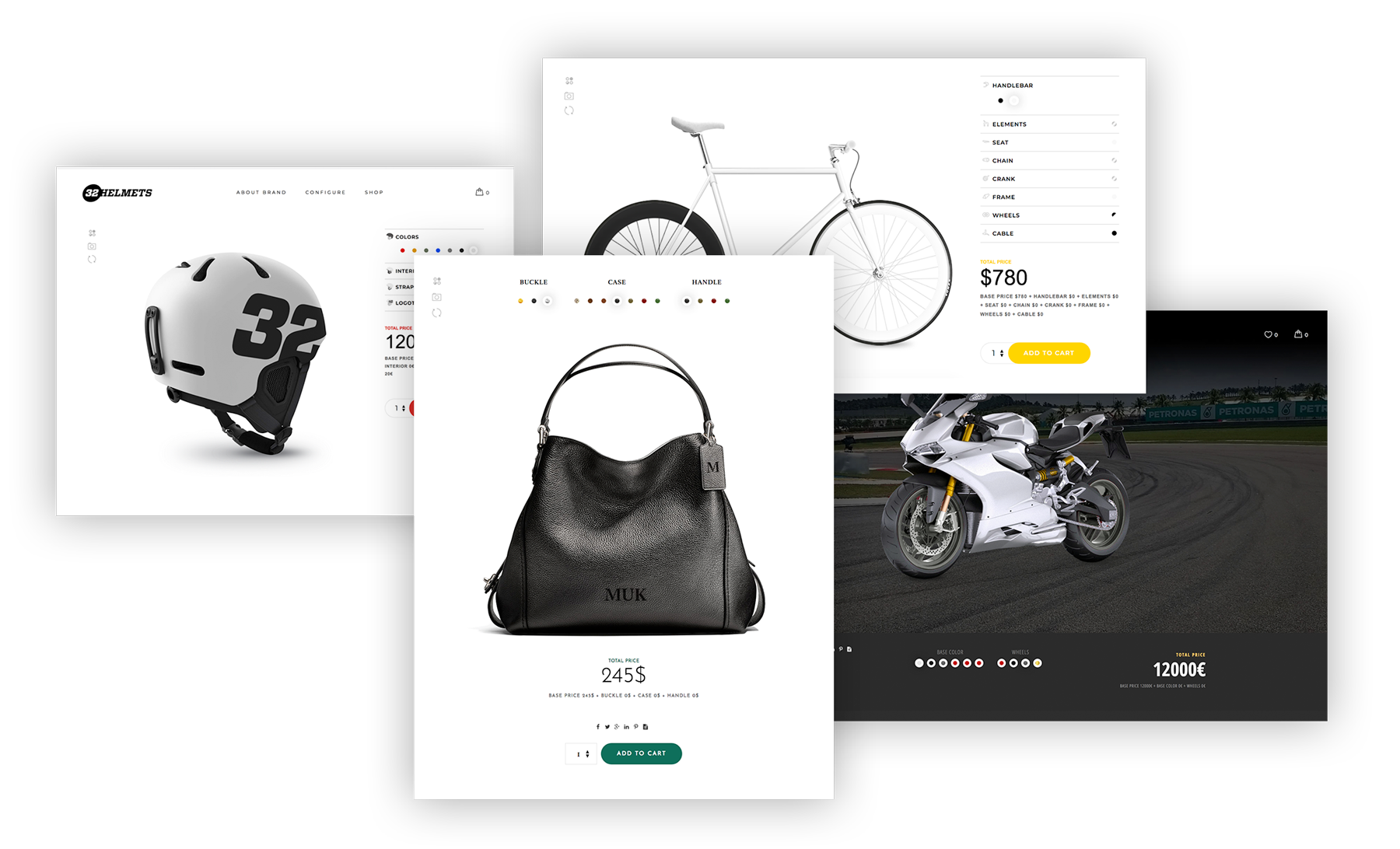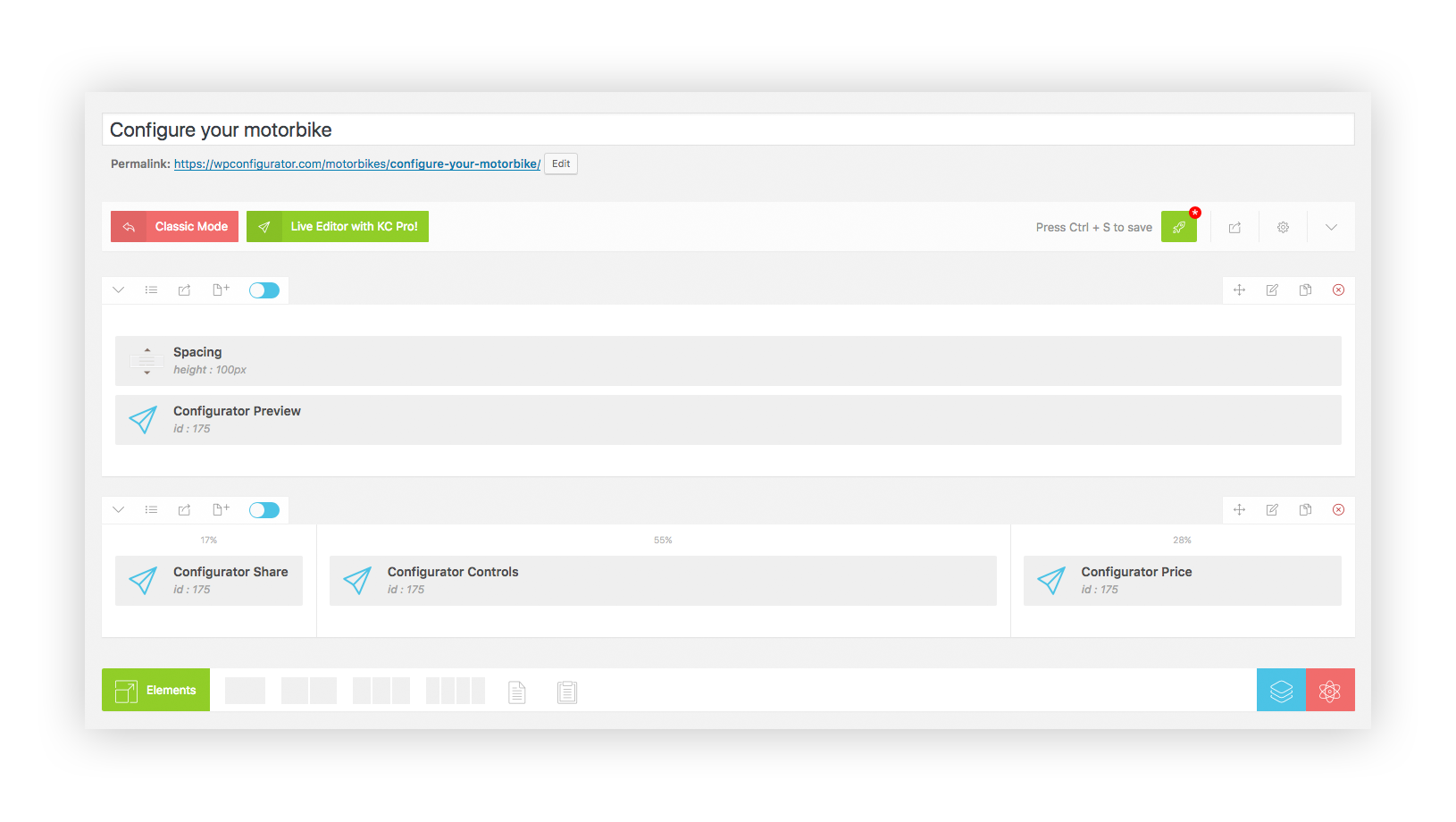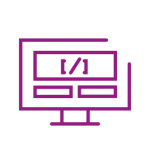 Build with shortcodes
Feel free to pick the layout of your choice with shortcode builder as it works well with all visual builder in the market.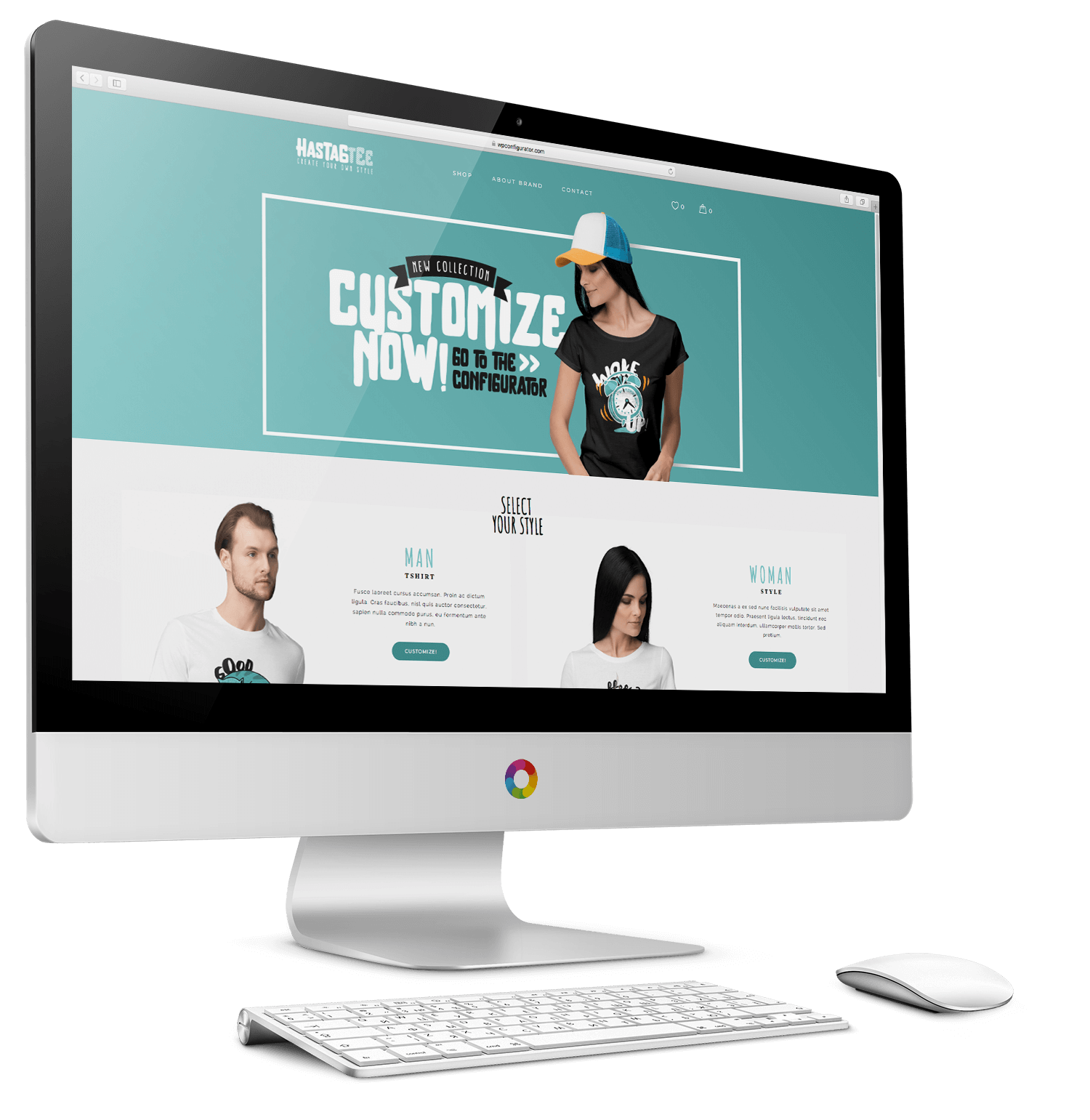 LET'S KILL the market! Leverage the Configurator Plugin to Boost eCommerce Sales Rapidly
Offer visitors a truly different shopping experience and convert them to customers. Configurator Plugin is the perfect opportunity to make your web store stand out! Simply activate and demonstrate the era of hyperpersonalization!